The United States and Canada share one of the largest borders of any two countries in the world, and naturally, that means a lot of commerce is exchanged between the two. In fact, Canada and the U.S. trade more than $2 billion in goods and services every day.
Because of the countries' close proximity, goods are primarily transported across the U.S.-Canadian border by truck drivers who are both Canadian and American.
Canadian truck drivers can work in the USA as long as they enter and exit according to protocol and don't perform any domestic work while they are in the country.
Crossing the Border
Canadian truck drivers crossing the border into the U.S. are considered visitors for business — B-1 classification — and do not require a visa or passport. However, there are some items of paperwork and identification they may need to be granted entry by United States Customs and Border Protection (CBP), including the following:
Valid photo ID
Bill of lading
Commercial invoice
Proof of delivery
Certificate of origin
Programs like FAST (Free and Secure Trade) can help expedite this process by prescreening drivers and low-risk shipments.
Customs brokers hired by the importer you are working with can also help navigate this process by working in conjunction with the CBP to make arrangements and compile the necessary paperwork for your crossing.
The Stream of International Commerce
Once a Canadian truck driver has made it through customs and into the U.S., they can get to work, right? Kind of. According to immigration laws, the freight transported across the border by Canadian drivers must remain in the stream of international commerce — it must be coming to or leaving the USA or Canada, and can never be transported from one U.S. location to another.
Put simply, Canadian truck drivers are permitted to transport cargo into the U.S. from Canada and back to Canada from the U.S., but they can't transport any cargo domestically within the United States.
So, for example, if a Canadian truck driver entered the U.S. with a cargo load and dropped it off at point A, then drove to point B to pick up another load to take back to Canada, that's permissible. If the driver picked up another truckload to transport from point A to point B, that would be considered domestic commerce and would not be allowed.
To make the most of their time in the U.S., Canadian drivers should drop off Canadian cargo and pick up new American cargo on the same trip.
Freight brokers in Canada and the U.S. can connect you with businesses in need of transportation to ensure you are productive on both legs of your trip. For international transport, though, it is often better to work with a freight forwarder, as freight brokers often only work with domestic cargo.
Navigating Canadian Rules and Regulations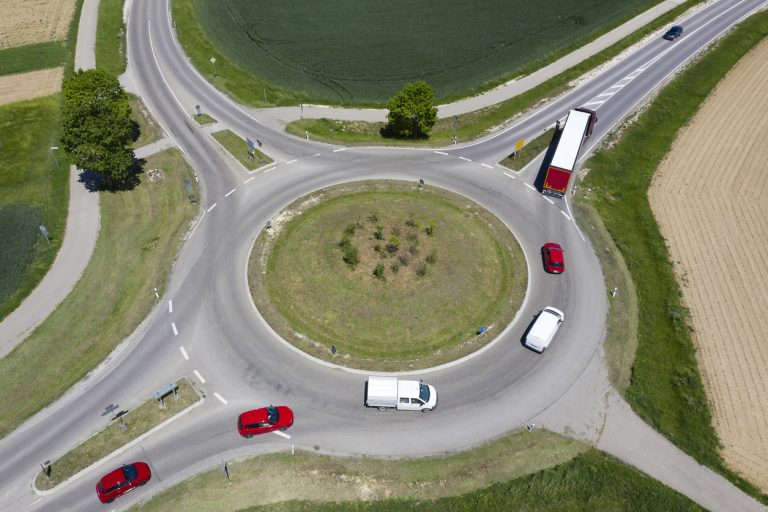 Though there is a massive amount of commerce between the two countries, the U.S. and Canada have different sets of rules and regulations for their drivers. The U.S. requires that truck drivers be drug-tested and conform to a different set of working hour guidelines than Canadian truck drivers may be used to.
Before a Canadian driver enters the U.S., they should review the regulations they will need to conform to.
Expand Your Pie and Make More Dough
Pie, dough — this should all make you hungry. Hungry for more opportunities to make money, of course.
Transporting goods internationally between the U.S. and Canada lets Canadian drivers expand their range of opportunities, opening them up to more work and better pay because they can work wherever the best rates are.
Trucking costs in Canada can run significantly higher than in the U.S. because fuel is typically much more expensive. Also, heading south means milder weather conditions and somewhat flatter terrain, which puts less wear and tear on your vehicle. And, should you need repairs, many big trucks are built in the U.S., so their parts are less expensive to purchase.
Crossing the international border to transport goods from Canada to the U.S. allows you to generate higher freight rates than does domestic transport in Canada, which means you can make more money with each trip.
FactorLoads Canadian Fuel Discount Cards
As mentioned above, operational costs in Canada can run way higher than in the U.S. because of the cost of fuel. Even within the U.S., the cost of fuel can add up quickly for longer deliveries. However, many fueling stations in the U.S. offer significant discounts for truck drivers who have fuel discount cards.
There are about a dozen different types of fuel discount cards that provide discounted gas or diesel at most major fuel stops across the country. While they may only take a few cents off of every gallon, those pennies can add up over time and help you save significant money.
FactorLoads offers customers Electronic Funds Source (EFS) discount cards. With our EFS cards, your small trucking company will receive the same discount fuel pricing as the largest fleets in the nation, along with additional benefits such as:
Multiple free EFS cards — as many as you need to equip every driver.
Easy-to-understand contracts with no hidden fees or arbitrary minimums.
An online account and customized plan to help accomplish your business goals.
Debit card functions so your drivers can access funds at ATMs.
Options for EFS credit lines, two-way transfers and EFS checks.
Canadian drivers working in the U.S. can take advantage of FactorLoads EFS fuel discount cards along their U.S. routes, but they will miss out on the additional savings once they return to Canada.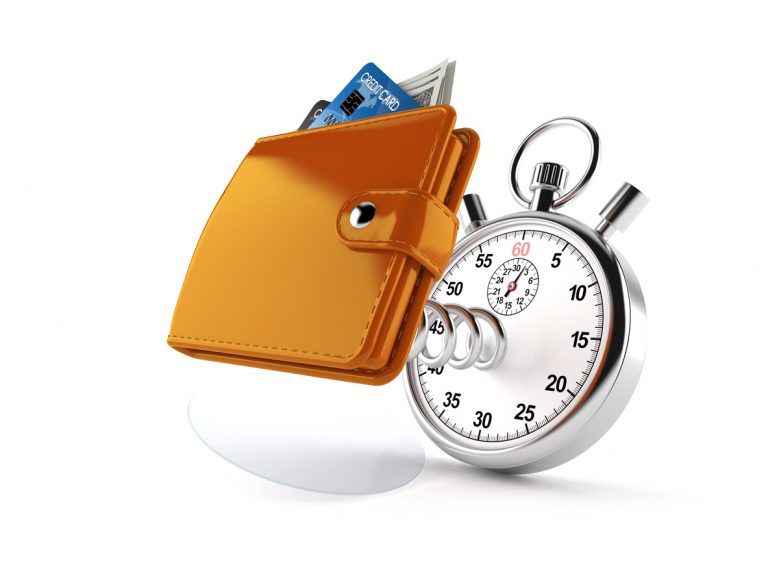 Partner With FactorLoads for Invoice Factoring in Canada
Transporting goods internationally between the U.S. and Canada can be a complicated process to navigate, and there may be delays in communications and payments. As a small, independent trucking company, you stand to make a lot of money transporting goods between the two countries, but you may incur some costs along the way.
Whether you are a Canadian driver working in the U.S., an American working in Canada or either working domestically, partnering with a transparent freight factoring company like FactorLoads can help you get paid fast while setting your mind at ease.
The FactorLoads team is available 24/7/365 to provide emergency roadside assistance and payment advances. When your international transport job is done, FactorLoads will issue your payment immediately so that you don't have to wait for the import company to sort it out.
To find out more about how FactorLoads can help your small trucking company get paid fast for working in both the U.S. and Canada, get in touch with us to speak to a representative.